Studying at the Chair of Philosophy of Education
---
We design the study of pedagogy in Würzburg together with the Chair of Empirical Educational Research and the Chair of Adult Education/Continuing Education. The Bachelor's program in Education is designed to introduce students to education as a science and to enable them to think and act scientifically in the professional field of education. The master's program in educational science deepens these scientific competencies and offers the opportunity to develop a profile in the fields of adult education/continuing education and cultural education.
Master Educational Science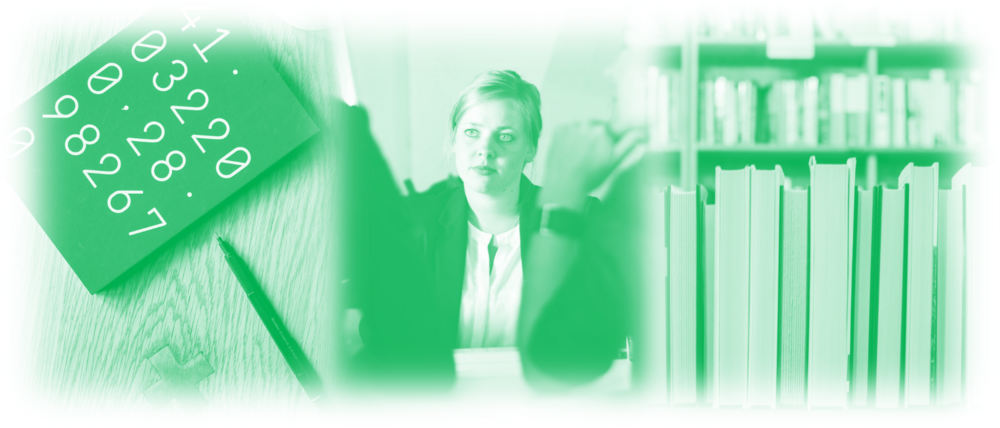 ---
Our chair is involved in the area of "Educational Science" (EWS) of the teacher training program. In cooperation with the Chair of Empirical Educational Research we represent the subfield "General Pedagogy" in the EWS area. Within this part of the study program our chair offers a module with module examination. Furthermore, it is possible to take the EWS state exam in the area of "General Pedagogy".
Additional teaching offers
For the teaching profession, the challenges of a heterogeneous classroom play an increasingly important role. The project "Global Systems and Intercultural Competence" (GSiK) offers a comprehensive teaching program that intensively examines the phenomena of interculturality and diversity as well as the underlying global systems. Every student at JMU can participate. For student teachers, the project has been offering a specific series of events entitled "Intercultural Competencies in the Classroom" for several semesters.