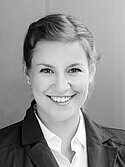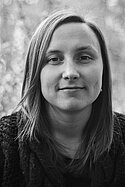 Jasmina Jovanovic & Eva Zimmer
Chair of Philosophy of Education
Julius-Maximilians-Universität
Oswald-Külpe-Weg 86
97074 Würzburg
Germany
Building: Hubland Nord, Geb. 86
Do you have a question about the Bachelor of Education program? Then take a look at the...
Do you have questions about the Bachelor of Education program? Here you will learn how to find answers:
The first thing you should do here is to read our FAQs. Many answers, contact information and tips can already be found here.
If you do not find any answers in our FAQs, you can contact our consulting team via email at bachelor-paedagogik@uni-wuerzburg.de or by using the contact form.
If you would like to arrange a personal meeting with a member of our team, please note their office hours.
You can find many answers to questions about the BA program in Education in Würzburg here in our FAQs.